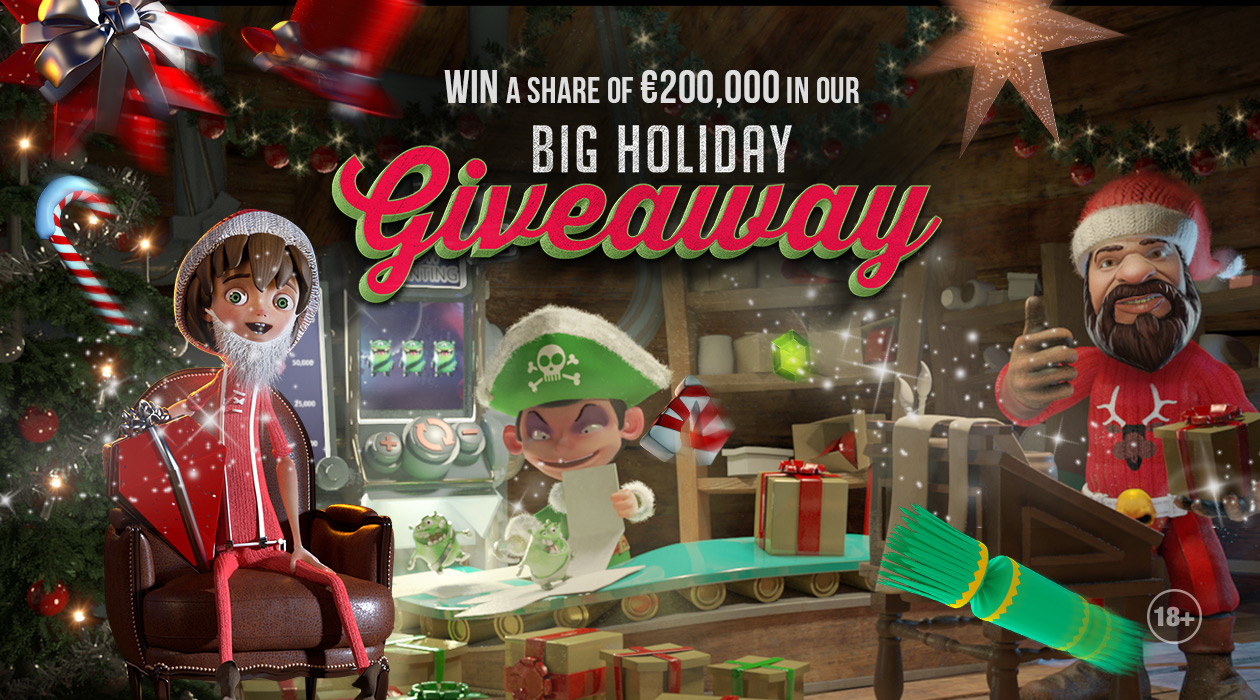 Tis the season!
Keeping with their tradition of giving, this Christmas, Dragonara Online will be offering their players 23 days of great promotions, in order to celebrate this festive season!
The Big Holiday Giveaway campaign will run from the 1st of December all the way up to the 23rd of December. They will be giving away €200,000 worth of weekly prizes for the whole month.
Entering is easy, players must wager €20/20GBP in a single day on any of the qualifying Christmas games to earn entry into the prize draws.
What's more, they can earn up to 50 prize draw tickets per day!
Qualifying Christmas games can be found under the XMAS GAMES tab on the website.
It's time to reward your players for all the good they have done this year, so make sure they are well aware of all the goodies Dragonara has in store for them this Holiday Season!
Happy Holidays!